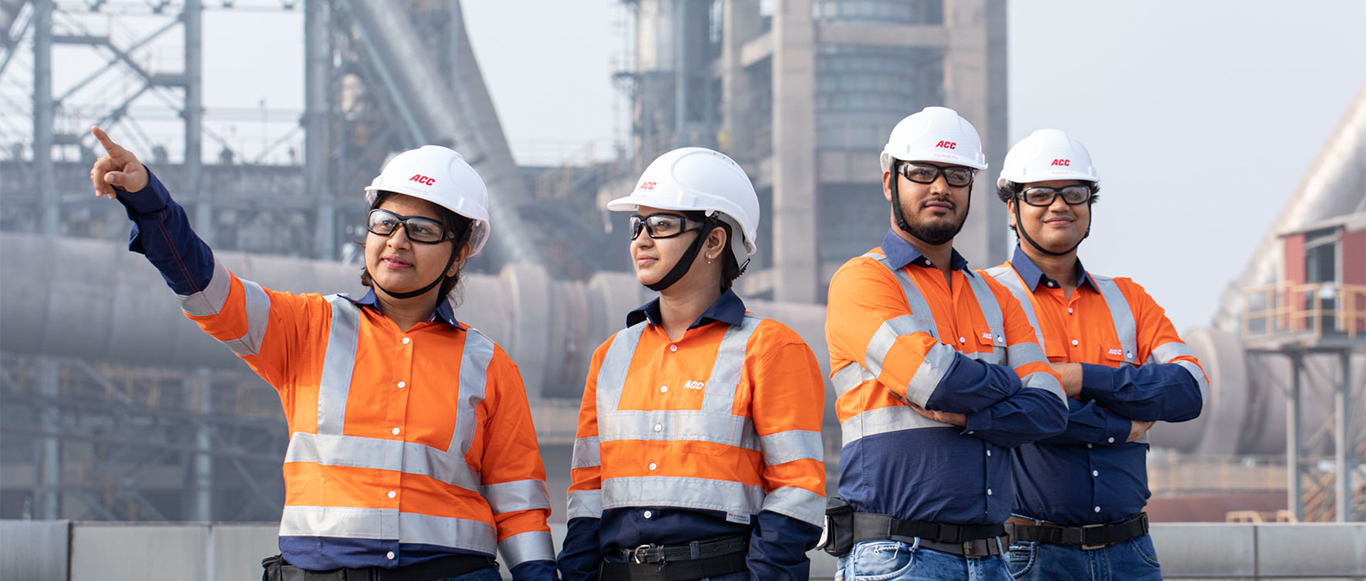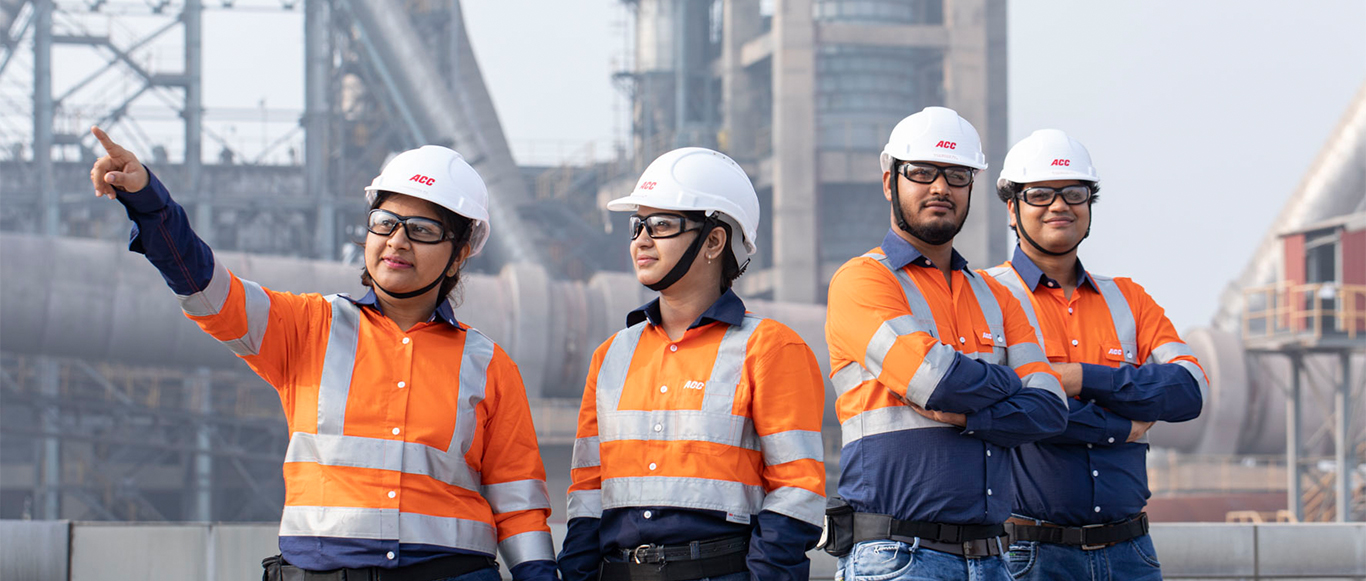 Since inception in 1936,
The company has been a trendsetter and important benchmark for the cement industry in many areas of cement and concrete technology.

ACC has a unique track record of innovative research, product development and specialized consultancy services.

The company's various manufacturing units are backed by a central technology support services centre - the only one of its kind in the Indian cement industry.




ACC has rich experience in mining, being the largest user of limestone. As one of the largest cement producers in India, it is also among the biggest customers of the domestic coal industry, of Indian Railways, and a considerable user of the country's road transport network services for inward and outward movement of materials and products.
Customer Care Centre number - 18001033444