ACC-Ultivacrete
High strength concrete which offers significantly higher strength than traditional concrete and finds applications in structures such as columns, beams, slabs, bridges. Generally with specified strength of above 50 MPa to 70 MPa allowing significant reduction of structural component sizes and therefore the amount of concrete used is also significantly less. Hence it is economical for use in high-rise buildings.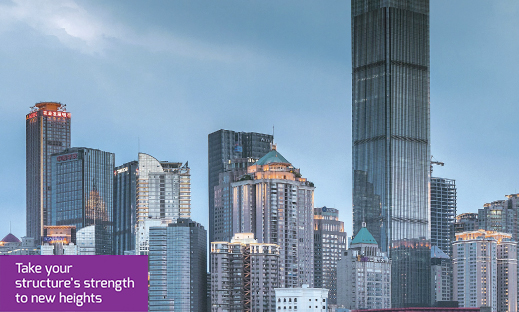 ACC-Flowcrete
Is self compacting concrete which is used in structures wherein congested reinforcement is required. This reduces manpower costs and compaction is not required.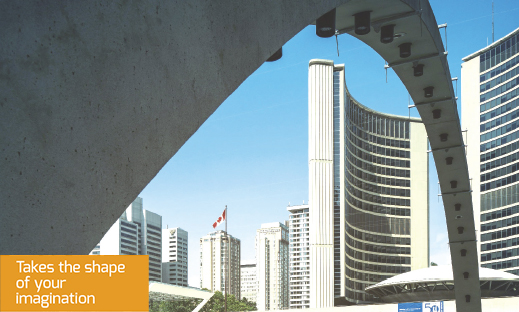 ACC-Speedcrete
For quick road solutions available in two variants UTWT 24 and UTWT 8. UTWT 24 is used to build roads which can be thrown open to traffic within 24 hours and UTWT 8 is used for road repair works wherein roads can be opened to traffic within 8 hrs.
ACC-Imprintcrete
Unique variety which is stamped for making surfaces decorative. It can be designed on walls, slabs, landscapes, parking areas using concrete grades from M20 to M40 compressive strength. The final appearance resembles natural materials like paver-blocks, stone and wood.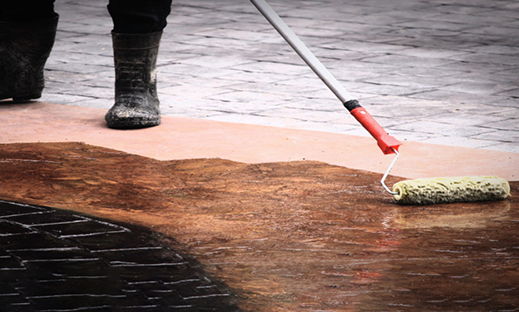 ACC-Jet-setcrete
Is designed to gain high-strength within few days, this variety of concrete has self-levelling features. It is suitable for use in projects which need to be completed within a short span of time. The product can be engineered to gain desired strength at required age.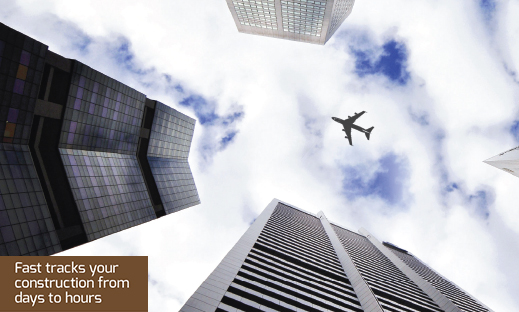 ACC-Coolcrete
Is a temperature controlled concrete with placement temperatures much below ambient temperatures and can be designed as low as 25 degree celcius and/or as per Client's requirement. Temperature controlled concrete is necessary to prevent the rise of internal temperature of the concrete beyond specified limits for mass concrete or large pours, such as thick slabs, beams and columns.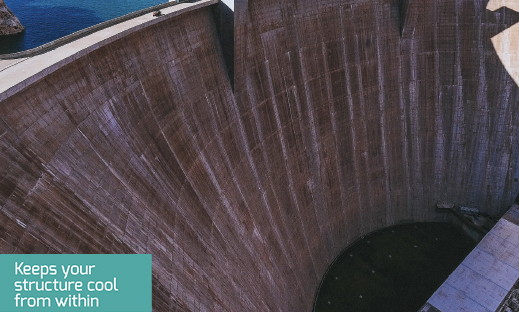 ACC-Feathercrete
Is light weight concrete which is 50-75% lighter than normal concrete. It has thermal insulating properties & sound insulation. ACC Feathercrete concrete has improved thermal properties, reduced structural loading and fire resistant.
ACC-Fibrecrete
Is a concrete containing fibrous material which increases its structural integrity mainly tensile strength when compared to normal concrete. Fibers in concrete also help in controlling minor shrinkage cracks which usually occurs during the process of Hydration.