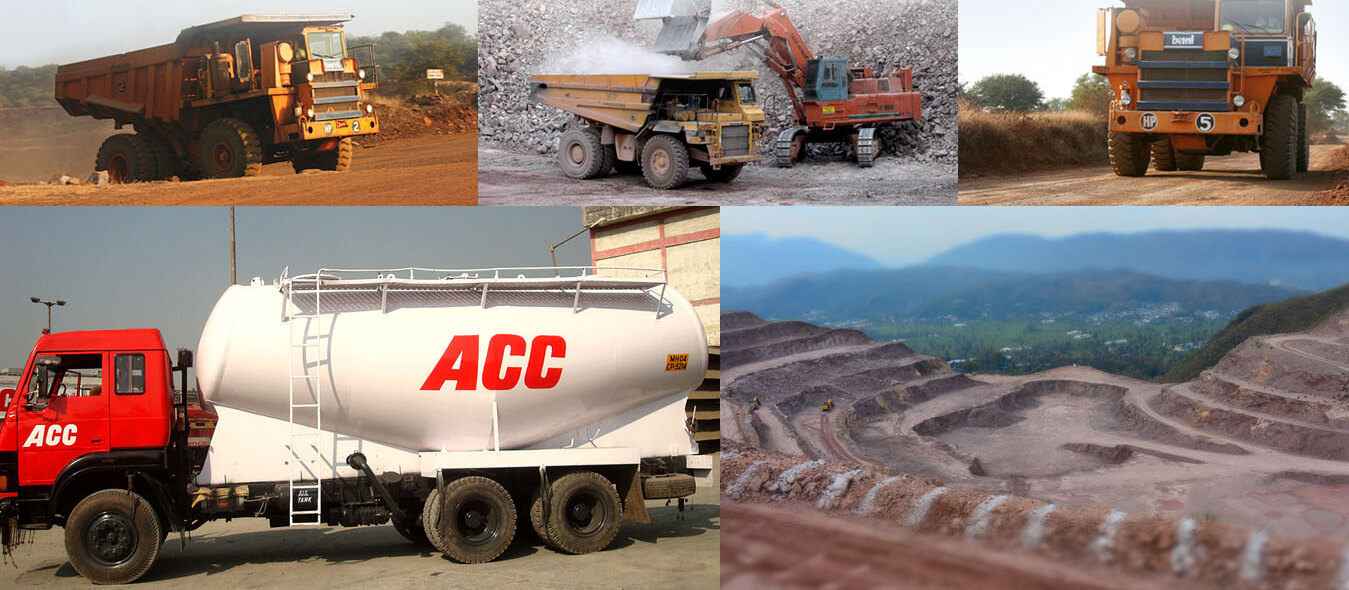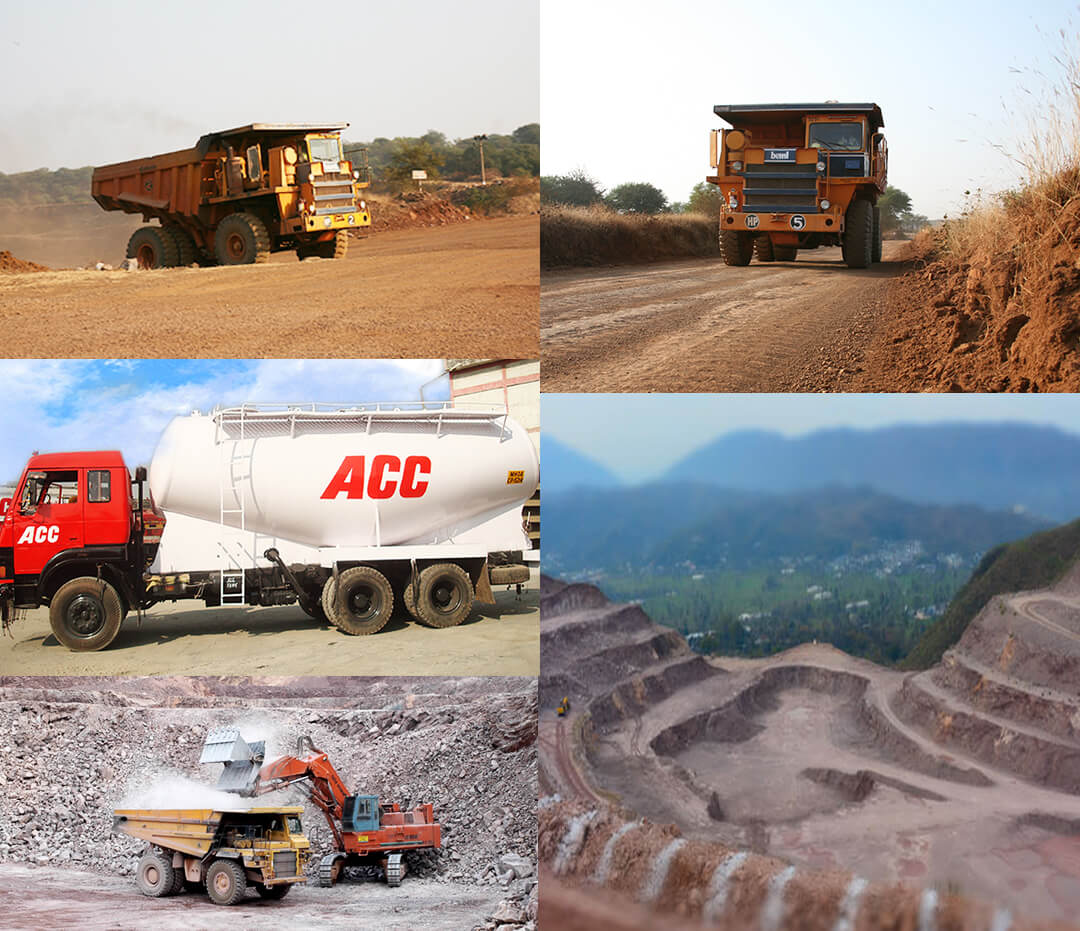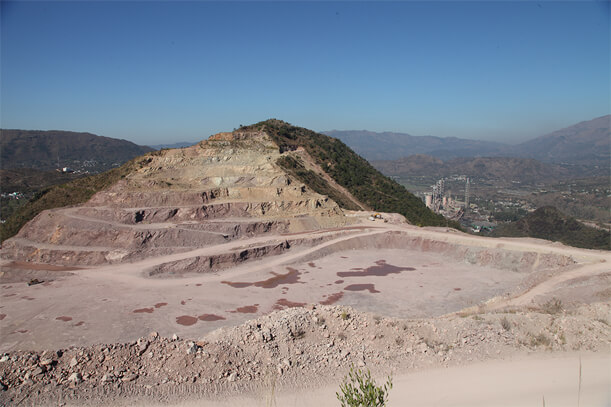 ACC's wholly owned subsidiary, The Cement Marketing Company of India Limited, was renamed as ACC Mineral Resources Limited (AMRL) in May 2009 with an objective of securing valuable mineral resources, such as coal for captive use. ACC Mineral Resources Limited has already entered into Joint Venture arrangements for prospecting, exploration and mining coal from the coal blocks in Madhya Pradesh and West Bengal. The company is also exploring other opportunities for securing additional coal and gypsum resources in India and abroad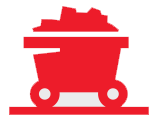 Bulk Cement Corporation (India) Limited (BCCI) caters to the bulk cement requirements of the city of Mumbai and its environs. Situated at Kalamboli, in Navi Mumbai (Maharashtra), the plant receives cement in bulk from ACC's plant at Wadi which is stored in its two large cement silos. The plant has its own special purpose railway wagons and rakes and its own railway siding.

Singhania Minerals Private Limited is a wholly owned subsidiary. It holds mining leases for limestone in the state of Madhya Pradesh.

Customer Care Centre number - 18001033444